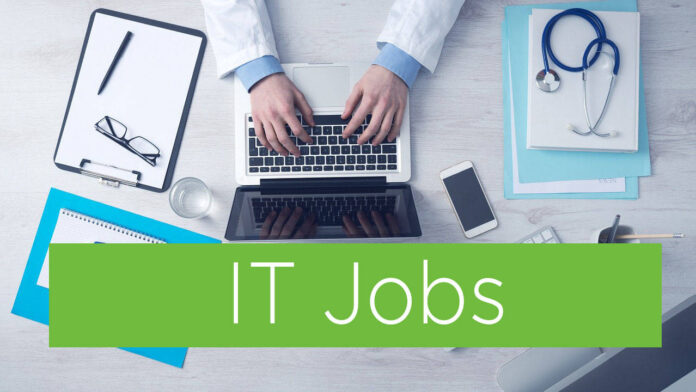 Job brief:
You are a software tester who verifies software quality through manual and/or automated testing. You will be responsible for finding and reporting bugs and glitches.
You have a keen eye for detail, with excellent communication skills, are competent in executing test cases and are passionate about quality.
Your role is very important to us, you will ensure that our products, applications and systems work correctly… happy customers, happy team, happy life.
Responsibilities:
Review and analyze business requirements
Execute test cases and analyze results
Report bugs and issues using issue tracking software
Troubleshoot issues
Work with product managers and developers to review features, user stories, and acceptance criteria
Requirements:
BSc/BA in Computer Science, Engineering or a related field
At least 1 year of experience as a Software Tester
Test automation experience is a plus
Ability to document and troubleshoot errors
Working knowledge of test management software – Zephyr, with TestRail, or similar
Experience in writing test scenarios and managing documentation
Good working knowledge of testing web and mobile applications
Understanding of testing APIs, preferably RESTful
Experience with reporting bugs using issue tracker (Jira preferred) and in database queries
Who are we?
We are a local Serbian company providing exclusive tech development and operations to our partner GetSwift.
You may think that a company that specializes in logistics like GetSwift employs drivers and has planes, trains and automobiles but no, they don't! They deliver logistics IT solutions to businesses around the world.From Enterprise to hyper-local, thousands of businesses across dozens of industries world wide depend on GetSwift's SaaS platform to bring visibility, accountability, efficiency and savings to their supply chain and "Last Mile" operations.
We are moving forward.
We are farsighted. We are proactive. We are courageous, are you?
What do we offer?
A competitive compensation package
An opportunity to grow your career in a friendly, dynamic, stimulating and international environment
Learning and development opportunities
With 3biiLSoft and GetSwift you will have the opportunity to work with very talented team members and leaders to develop your skills, knowledge and effectiveness.
Cross training on a multitude of leading-edge toolsets, with technologies and platforms
Latest generation hardware
A unique office space which includes a large private garden with trees and a waterfall (yep, a real one)
A team of great people who are rowing in the same direction, because we hire for skills AND attitude.