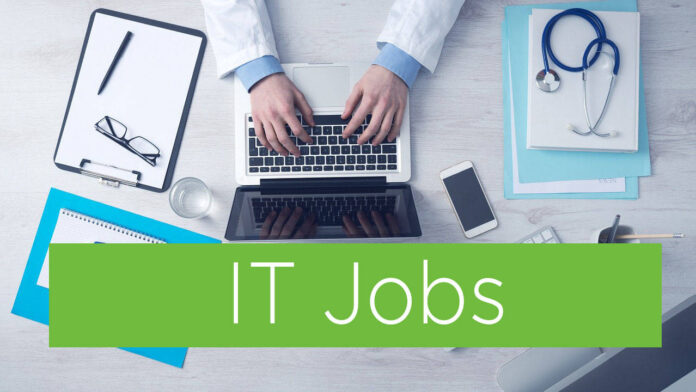 JOIN THE SCANIA IT FORCE
Dear IT fellow, we are looking for someone to join in our SCANIA development TEAM. Swedish projects made in Belgrade and all is possible. To join us give us a quick CV and preview of your work and expertise and we will call you!
2+ year in experience in following fields MUST HAVE:
Knowledge of OOP
Experience with SQL Server
Experience with REST APIs
It would be nice if you have:
Knowledge of TypeScript and AngularJS
Experience in UI/UX development
Experience in developing web applications including HTML5, CSS3, JavaScript
We can offer a lot and find you in your friendly and happy home or at our Great offices in the city center of Belgrade.
Our mission is also to Growth and Develop You and Your potential & skills too.