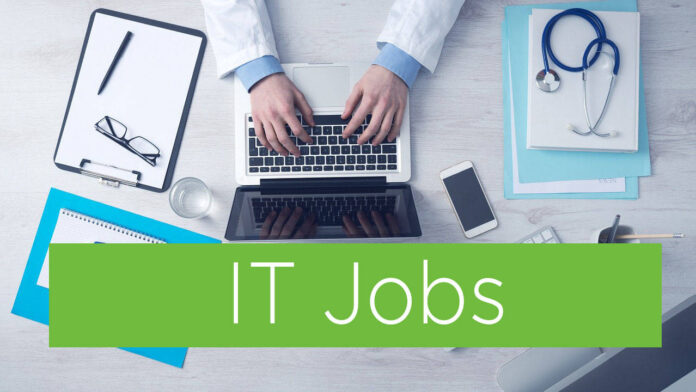 We have partnered with an early-stage startup in the fintech space offering a financial coach combining insights from the field of behavioral economics with machine learning to help people develop more sustainable financial habits.
The offered mobile application has been live since 2019 and the team is now seeking to grow its tech team by bringing on board an experienced Full Stack Developer.
Responsibilities:
Continuously ship new features for the backend and the mobile app
Leveraging your interdisciplinary skillset to drive improvements in the integration between our mobile app and backend
Participate in and contribute to the development roadmap
Requirements:
Solid experience developing production backend code for mobile/web applications in Node.js, Express, Typescript.
Solid experience in developing mobile applications with React Native for iOS and Android.
Experience working with open banking, payment integration or in the financial industries space is a plus.
Completed Bachelor, Master or Ph.D. in Computer Science or a related field, alternatively, 3 years of experience in developing production-level applications.
You write code that is structured and pay attention to detail. You discover aesthetic glitches even before the product manager and emphasize code reviews as a means to improve the code quality.
You are a team player and are driven by building products and features that help people improve their financial well-being.
You want to be an active member of a distributed team and are open to travel from time to time for team gatherings.
Only shortlisted candidates will be contacted.