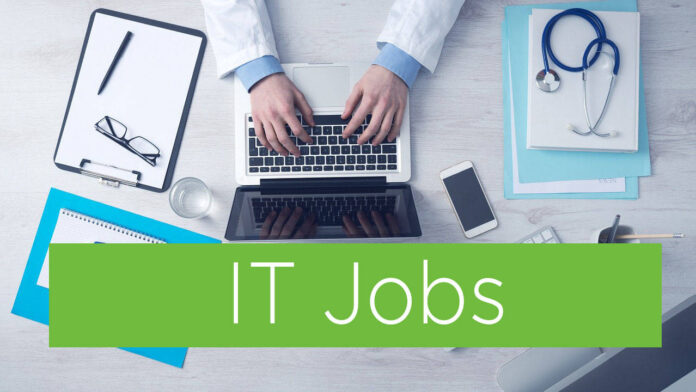 Who are we?
Hyperoptic is the UK's hyperfast broadband provider.
We offer broadband speeds 11x faster than the UK average, proudly setting a new fiber gold standard with hyperfast speed, reliability, and customer service.
Here in Belgrade, we support our UK colleagues in a shared mission: to gigabit Britain. Our office started up in Belgrade in 2013 with what was then 20 developers. Now it's grown into our largest office with more than 500 people in different business departments.
What we are looking for:
Team player
Experienced Java developer
With some SQL experience
What you can expect:
Good team of experienced and pleasant people. We have such a low fluctuation that most of our guys are with us for more than 6 years.
Standard tech stack Java/Spring/Hibernate
Good onboarding program with comprehensive documentation
Development of our own telco solutions
Opportunity to work on and influence new projects from start
Well defined processes and responsibilities
Balanced no-stress workload with no overtime
Focus on your wellbeing
Some standard and some extra perks
Competitive salary plus bonus
Hybrid working
25 days paid holiday increasing each year
Extra day off for your birthday
Private medical insurance
Massages in the office
Sweet Tuesdays
Wine Friday
Team sports activities
Recruitment referral bonus
Bring your dog to work
Extra week off for new parents
We're committed to providing equal opportunities to all applicants and employees. In fact, this is at the heart of our culture and values. We welcome applications from candidates from all walks of life.
What happens next?
You apply
We carefully review your application
We'll get back to you — even if it's a no (for now)
We look forward to hearing from you.