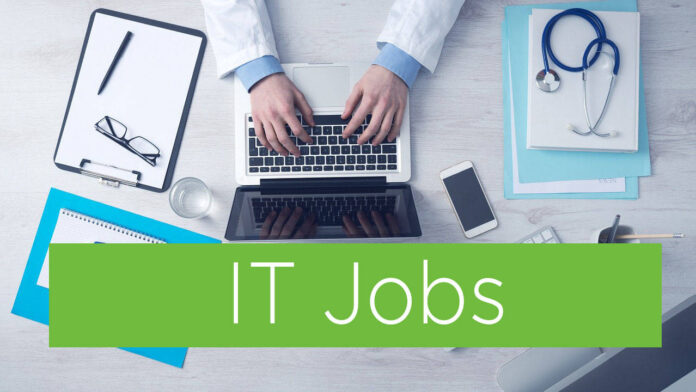 Dräger is an international leader in the fields of medical and safety technology. Established 1889 and still located in Lübeck, Germany, Dräger products protect, support and save lives. In the area of Safety technology, we offer a wide range of portable and fixed solutions for gas detection, respiratory protection, personal protection equipment, fire safety and training equipment, rescue equipment and more. Draeger is a symbol of safety technology at its highest level: No matter your industry, our focus is to keep you safe on the job.
Our strategic partner Serendi, International Recruitment Service Provider, is helping us look for a new member of our cloud application software team in Belgrade:
Software Engineer (m/f/d) for Cloud- Applications
Your Responsibilities:
As part of the application software team, you will strive to create customer value in the area of our safety systems and platforms (fire & rescue, drug & alcohol testing, gas detection) by designing and implementing cloud-native applications in Microsoft Azure using modern standard technologies.
You breathe modern software development methods in and out and support an open and agile work culture for quality-driven software development in a cross-functional team.
You will take on self-responsible tasks from refinement, implementation to documentation and testing of the software solutions.
In addition to developing new products or platform components, you will also further improve and grow existing software solutions.
We are looking for an enthusiastic professional with the following profile:
You have a degree in information technology or a comparable subject, several years of professional experience in the development of web and cloud applications in an agile environment and you also contribute as a mentor for junior colleagues.
You are familiar with Java, TypeScript, and frameworks such as Spring and Angular; further knowledge of Terraform and Kubernetes is an advantage.
You enjoy international and interdisciplinary creative project work and appreciate the collaboration with peers beyond the software team.
You have a good command of English and the willingness to take on responsibility. Excellent communication skills, enthusiasm, and team spirit complete your profile.
What we offer:
Being part of the lifesaving product contributor in a worldwide known manufacturing company
Opportunity for continuous development
Engaging and exciting international environment with a great working atmosphere, as well as an emphasis on teamwork and individual support
If you are interested and would like to know more about this opportunity please apply on our career page and attach your CV in English.