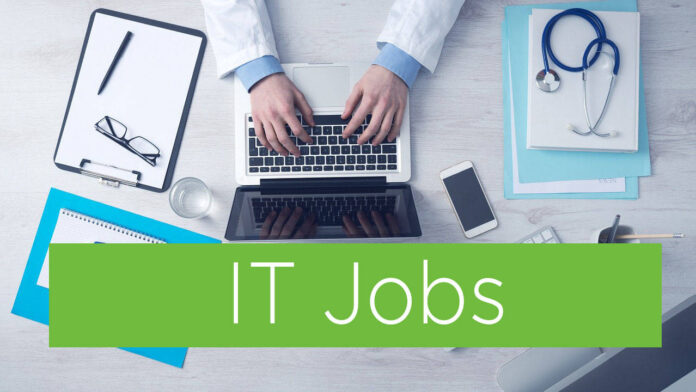 The VMware Engineer will work with a team responsible for the underlying systems as they relate to all Phoenix NAP products. The ideal candidate should have an understanding of virtual system administration and high technical aptitude as well as a strong customer service base.
As the VMware Engineer you will work closely with operational leads to ensure that the infrastructure needs of all cloud-oriented business units are met. The ideal candidate will have a high technical aptitude and the willingness to seek out new challenges. Success in this position will be measured by the individual's ability to maintain current systems, deploy new environments, and provide exceptional support to our customers.
Location: US, Malta, Serbia, Remote
Working Hours: For candidates outside of US, hours are from 3pm till 11pm.
Key Job Responsibilities:
Perform 3rd level support for public, private, and hybrid cloud customers
Responsible for daily technical operations and service request resolution
Proactively monitor, identify, and resolve system ailments
Participate in provisioning of new environments and capabilities
Provide internal as well as external customer service and support
This position will have on-call responsibilities
Maintain a professional appearance and attitude
Other duties as assigned
Key Skills:
Understanding of basic cloud methodologies and virtualized infrastructures
At least one year of experience with virtualization, VMware preferred
Moderate understanding of networking principals
Must possess a knack for solving problems and picking up new technology
Must be detail oriented and able to follow complicated procedures
Must be highly motivated to learn and grow as a technologist
The ability to support stressful situations, tight deadlines, and demanding customers
The willingness to go above and beyond expectations
This is an exciting opportunity to work with a highly innovative and creative team, in a great working environment using the latest technologies, methodologies, and frameworks. A competitive salary and benefits package will be offered to the right candidate.