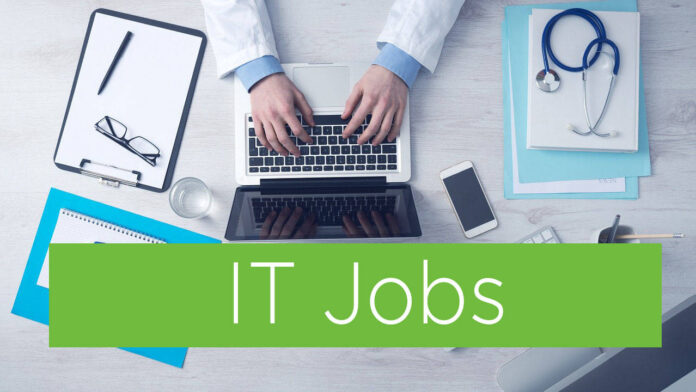 Job summary
Our partner is the founder of the world's largest shopping community. Through international partnerships and conversations, they are giving smart shoppers around the world a voice to share deals, tips and ideas, connecting members in twelve countries on three continents. Their platforms are currently used by more than 25 million smart shoppers every month and influence 12,000 buying decisions every minute.
We are looking for an experienced and passionate Frontend Developer to join our partners team. You will play a central role in crafting high quality and elegant code for their communities around the world. You will build the frontend systems that is powering their fast-growing business, and continuously is improving their engineering practices. Above all, your work will contribute towards creating a more attractive, helpful, and fashionable community for everyone! Currently the platform is on Vue.js 2 and they are planning to migrate to Vue.js 3.
Your responsibilities would include:
Plan web components together with designers, product managers and backend engineers
Implement reusable and solid responsive frontend components
Identify and fix performance and maintenance problems
Ongoing improvement of our frontend infrastructure
Stay up to date with new frontend technologies and best-practices, and share them with the team
The qualities we are looking for:
At least 3 years working experience as a full-time Frontend Developer
Extensive cross-browser CSS and JavaScript knowledge
Experience with mobile-first development and responsive layouts
Experience with CSS preprocessors (Sass is used)
Experience with VM libraries (Vue.js and Angular.js are used)
Ability to write/architect reusable and maintainable code
Working knowledge of what makes a good User Experience
Good English language skills
Bonus points for knowing/using any of the following:
Experience with CSS methodologies (BEM is used)
Experience with component libraries/design systems
Experience with writing JavaScript unit tests
Experience with build tools (webpack is used)
Experience with Typescript
We want you to love Mondays, so:
You can count on private medical insurance
You can count on the conference budget
You can count on 23 vacation days per year
You can count on the budget for education
You can count on personal and professional growth opportunities
You can count on a friendly working environment
You can count on flexible working hours
You can count on a competitive salary
You can count on coffee, tea, and refreshments when in the office
You can count on working on a great product
You can count on fully remote mode (or join us on-site)
You can count on the referral fees
Why ProDevs?
ProDevs is a fast growing software company headquartered in Belgrade, Serbia. We build web, desktop, and mobile applications for businesses, from small startups to large enterprises, and we're looking for a motivated developer to help us grow.
We're a medium-sized team that's growing fast, so everyone that joins has a direct impact on the direction and success of the company. We strive for an open, flat, collaborative, work-hard play-hard environment.