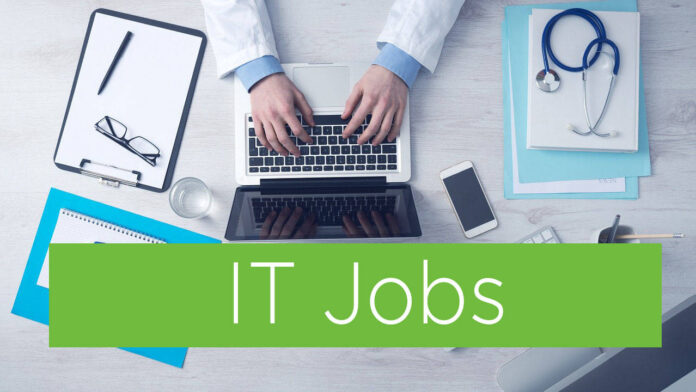 As an IT Security Engineer in our ITS team, you will be involved in:
Planning, designing and implementing new projects, as a part of the team
Actively tracking new trends in technology, staying up-to-date with solutions and proposing new solutions to the customers
Configurating and integrating new network equipment into existing infrastructure
Helping clients with failed equipment by opening cases with vendor support
About you
You preferably have experience as a network engineer (routing and switching)
You have knowledge about network technologies, preferably CCNA, TCP/UDP/IP set of protocols, and operation of higher-level protocols, CCNP level
You have knowledge about CISCO security and/or data center technologies will be considered an advantage
You have intermediate knowledge of English
You hold a Bachelor's Degree in Computer Science or equivalent or have extensive practical experience
You have enthusiasm for continual learning about networking technologies to stay up-to-date of the latest trends
You have ability to work well with people and to quickly establish good working relationships with clients
What we offer
Full-time indefinite employment
Flexible working hours
Opportunity to work with an excellent team of people
A mentor and manager to help you develop a technical skillset in a dynamic environment, with additional training to help you advance on this journey
Other benefits (private health insurance for you and your immediate family, casual dress code, bonus scheme, etc.)
When you join us, we want to make sure you feel valued – and that you are rewarded for your great work!
*Please note that your application will be stored in our recruiting base for 1 year. It will only be used for the purpose of recruitment and selection and will not be available to third parties. Please do not submit additional documents. Only shortlisted candidates will be contacted.