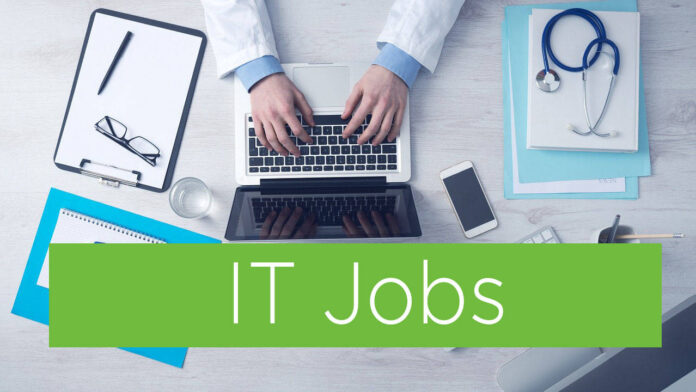 TietoEvry, a leading digital services and software company.
TietoEVRY creates digital advantage for businesses and society. We are a leading digital services and software company with local presence and global capabilities. Our Nordic values and heritage steer our success.
We are looking for professionals to join our team in Belgrade, Serbia.
Your responsibilities will be to investigate and develop solutions according to documented requirements; to ensure that developed solutions are within the limits and scope that has been set by the product managers and according to our processes and best practice guidelines;
It is a unique opportunity to work on an enterprise projects with major leasing companies across Europe.
You as a candidate:
Have obtained a Master or Bachelor university degree in Computer Science or have an extensive experience in .NET technologies.
Have 3+ years of work experience in object-oriented programming and .NET using
Have a 1+ years of work experience in ASP.NET Core MVC
Have a 1+ years of work experience with REST API
Have 2+ years of work experience with T-SQL
Are experienced with TFS
Have ability to collect and analyse information, problem-solve, and make decisions
Speak and write excellent English
Accurate, effective and well organized
Are a real team player and also work independently
Have a 1+ years of work experience with JavaScript (this is a plus)
Our Offer:
You will enjoy a competitive salary
You will be working with our experienced team of business analysts, developers and configurational managers
We offer you a dynamic company, leading in its competency domain, with clients interested to see you outperform
We offer you competent, friendly and honest colleagues, where values and result matter
Working from home is possible during Covid 19 pandemic. Laptop including necessary peripheral devices will be provided to you.
About TietoEVRY
Headquartered in Finland, TietoEVRY employs around 24 000 experts globally. The company serves thousands of enterprise and public sector customers in more than 90 countries.
Our Credit Solutions and Services (CSS) itself has installations in 24 different countries and 60 individual banks and credit companies as clients, we are the largest vendor in Scandinavia in its segment. >> Credit Solutions and Services
We foster an Open Source culture that promotes respect for every individual, openness, good teamwork, diversity, and equal opportunities.
Our Belgrade team is now almost 100 persons working with banking and leasing solutions in a vibrant and stimulating work environment within Class-A office space. >> Belgrade office
We offer you a challenging position with great opportunities for professional growth. With us you will have the opportunity to directly influence your career development. Our culture is built on transparency and active sharing – a truly open environment.
For further information
Inspired? We look forward to hearing from you!
Please send us your application, we evaluate candidates continuously.