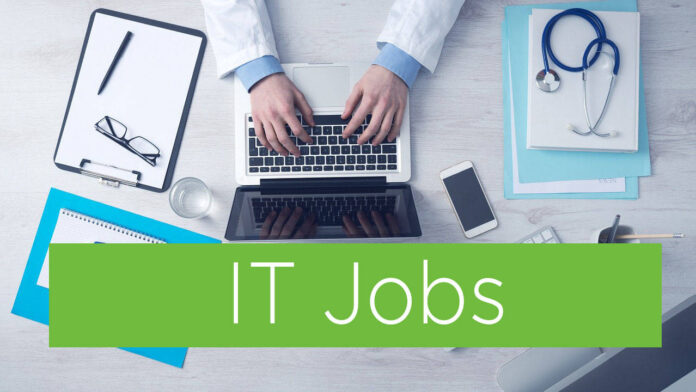 About us:
When it comes to QA and Testing for games, VR, and film & television, you need to consider solutions that work. We at Testronic have got over 20 years of experience partnering with video game and entertainment companies from around the world. We give you Quality Assurance, Localization, Compliance and Certification, and Customer Support that get it right the first time. Every time.
About the role:
Would you be interested in using your skills on some innovative new projects?
Are you a born Leader and do you have experience in managing teams?
You are a master in QA in the gaming/IT industry?
Then don't hesitate to become a Game Changer!
What we will need from you is to:
Manage, support, and mentor the Project Management team and drive them to success.
Maintenance and roll-out of Project Management best practices.
Ensure that Project Management best practices are followed across all accounts.
Monitor established metrics/KPIs and follow up appropriately.
Ensure alignment on client needs and requirements between Operations and Business Development.
Ensure that Quarterly Partnership Reviews take place, appropriate presentations are created and delivered, and relevant actions are set and completed.
Organize internal alignment meetings and brainstorm to identify opportunities for improvement.
Identify and implement improvements to project management processes.
Perform evaluation reviews in the annual 'Appraisal' processes and set performance goals for the Project Management team.
Prepare and review reports.
Drive contingency planning and support internal recruitment.
What we can give you is as follows:
Independent position that creates the opportunity to implement your own ideas and solutions.
Full-time job based on a permanent contract with an attractive salary, yearly bonus, and benefits.
Social package (private medical care, sport card).
Highly international and multicultural environment.
Friendly and open work atmosphere.
We will offer a relocation package for a suitable candidate.
We will invite you to the next level if you have:
Minimum 3 years of experience as a (Senior) Project Manager in a QA environment.
Understanding of revenue, margins, and financial considerations.
Ability to interact and efficiently work with different departments and Project Managers.
Ability to resolve complex problems and come up with solutions independently.
Proactive attitude and focus on results.
Exceptional use of standard business software applications (e.g., Microsoft Office).
Interest and understanding of the video games industry.
Certification of project management methodologies would be an asset.
Familiarity with console, mobile, PC, VR setup, and settings would be an asset.
Very good English (written and spoken).
So, apply today!